Throughout my summer at Tervis as an industrial design intern, I was involved in many product development projects. This included working with marketing, engineering, and passion management team members in order to design the best products to build Tervis' product line in a variety of outlets. 
The 32 ounce water bottle was part of an expansion to Tervis' active lifestyle market.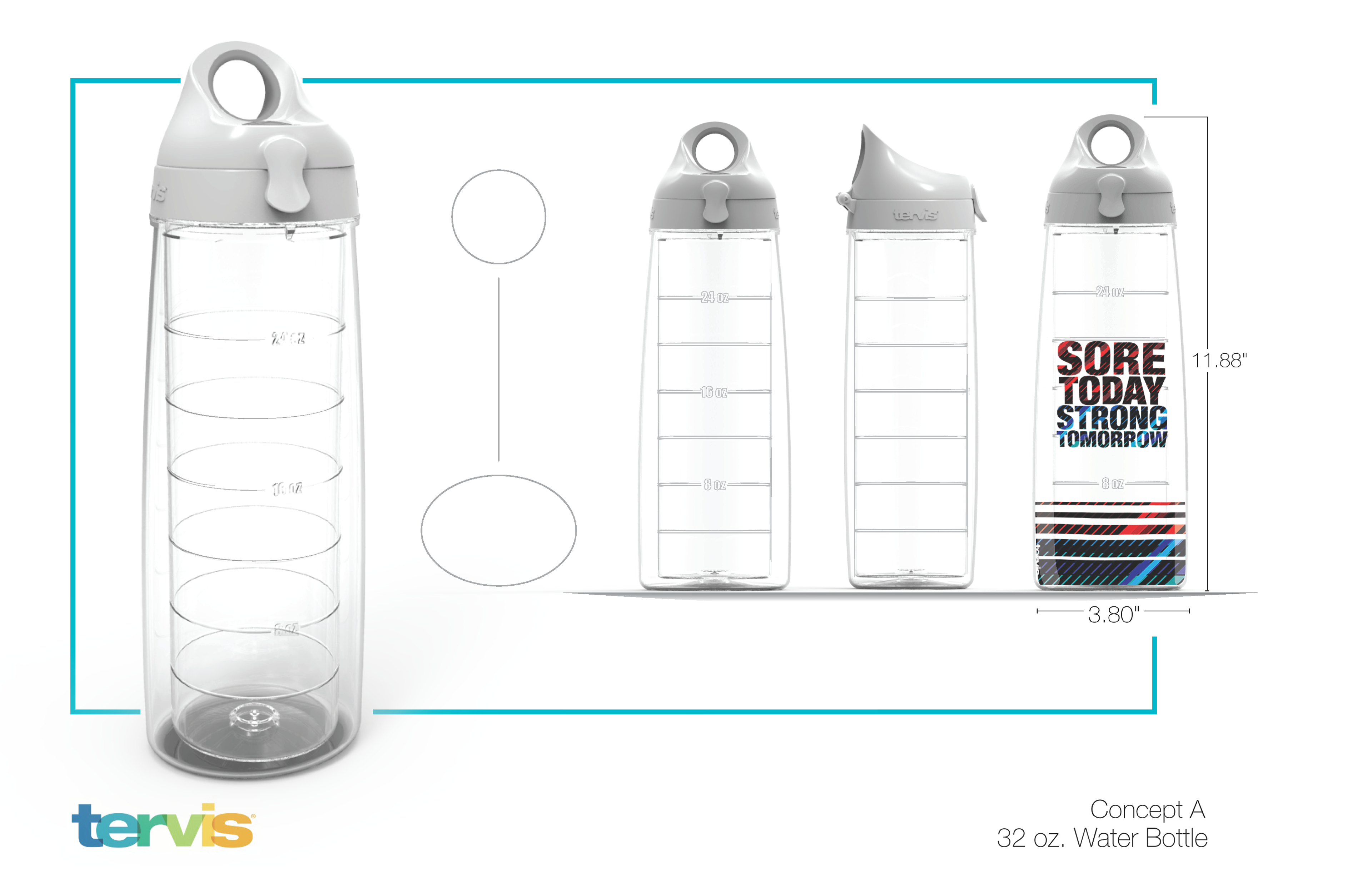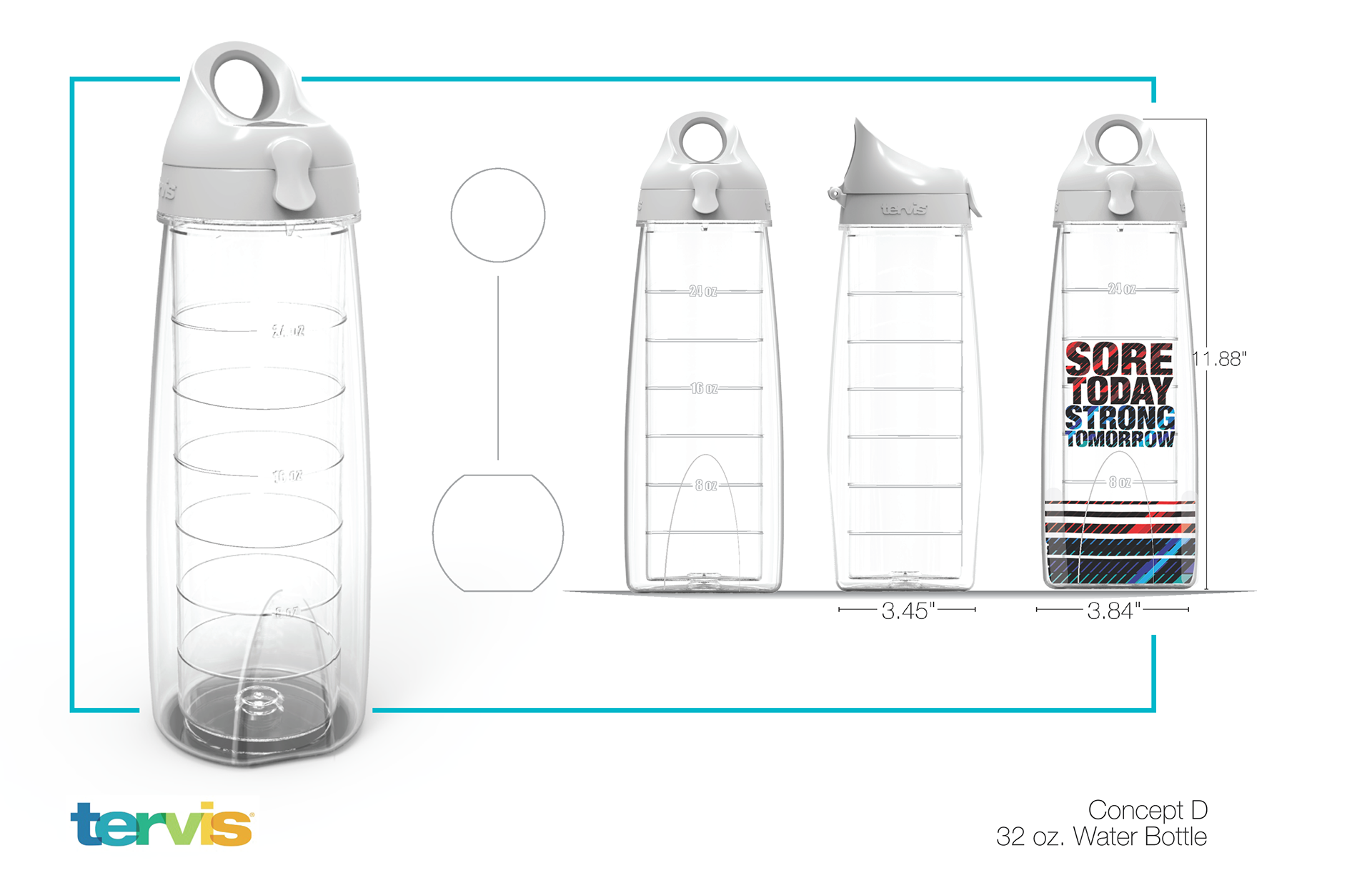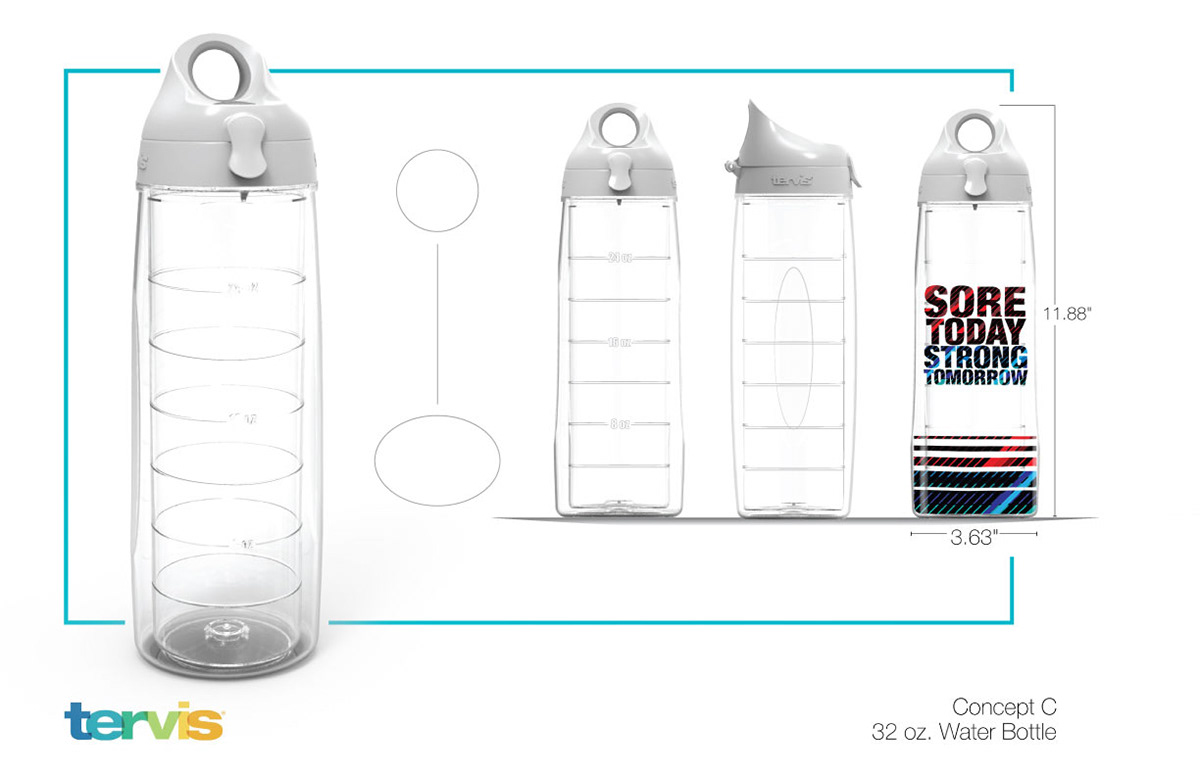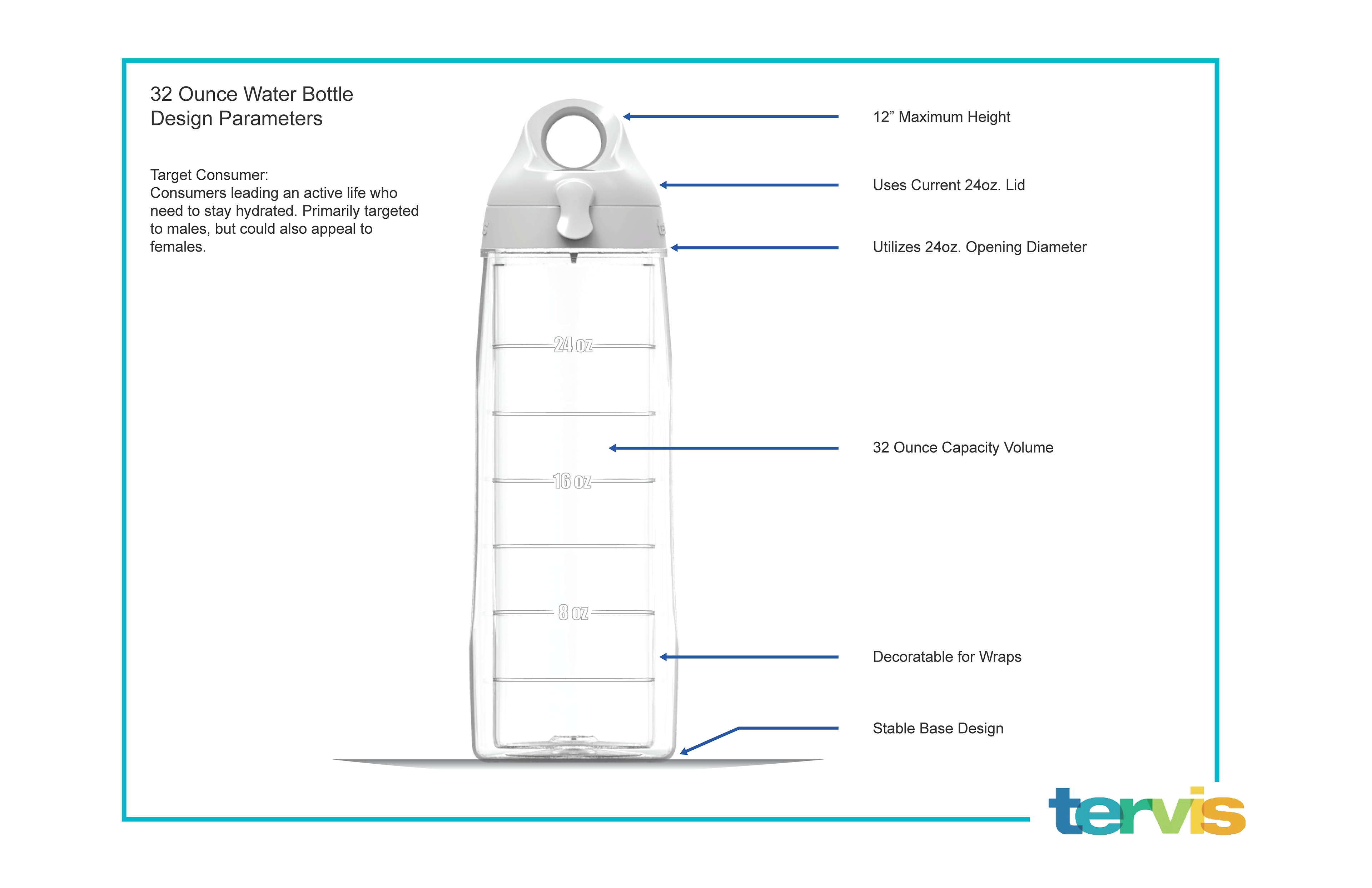 After the recent roll out of the new stemless wine glass, a lid was a necessary accessory to include in Tervis' line. This lid was splash protecting while still able to aerate the wine.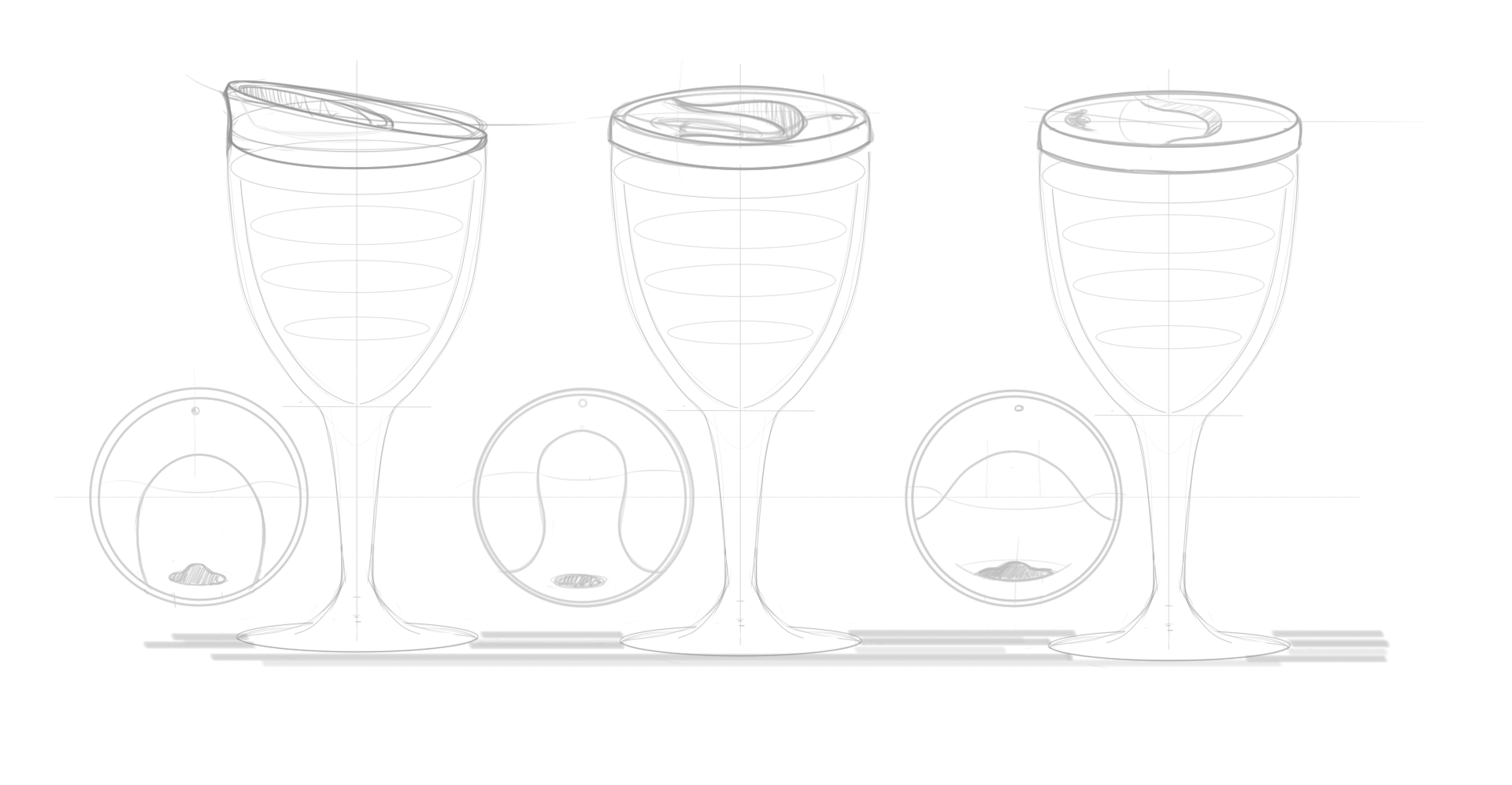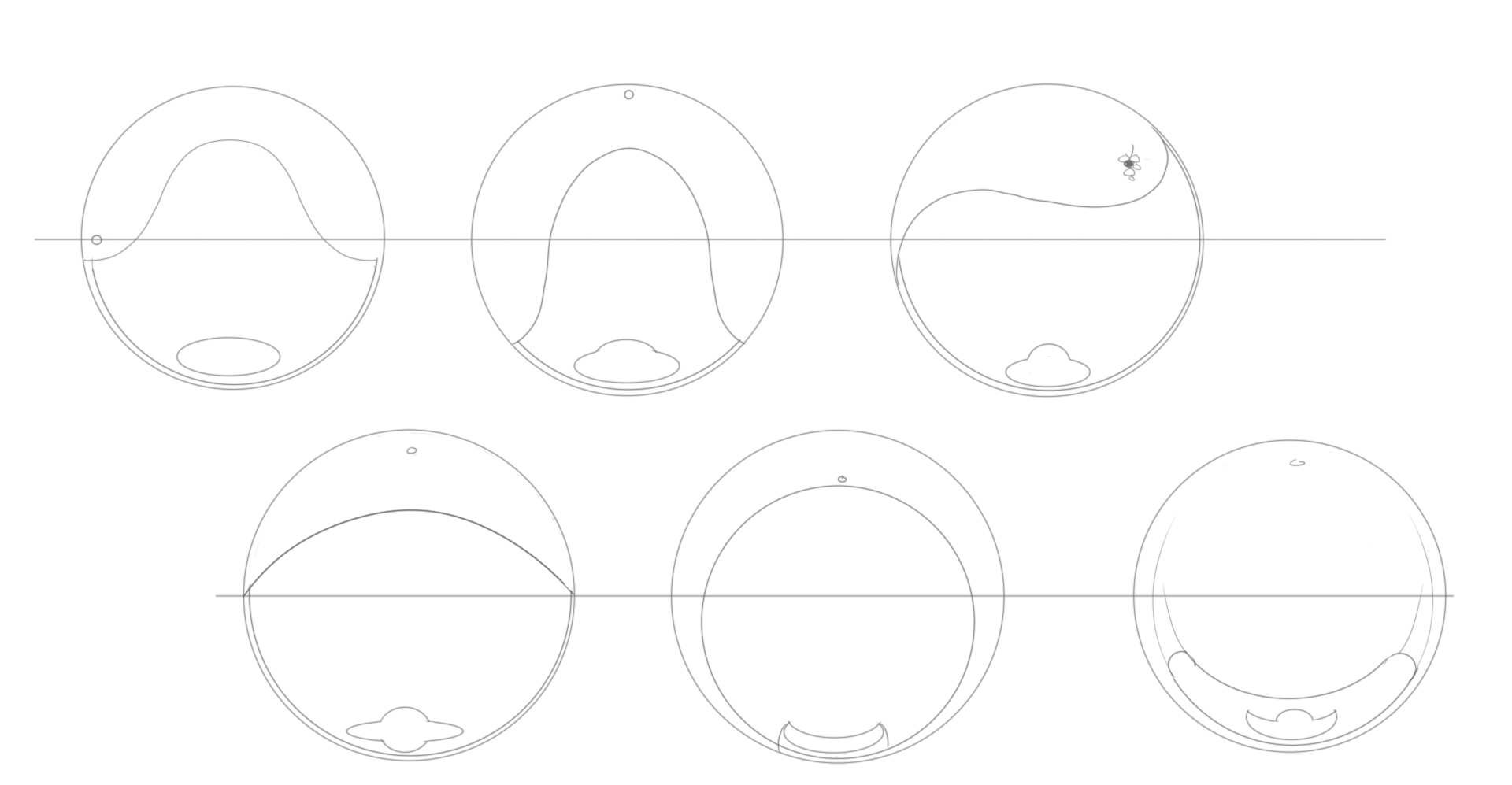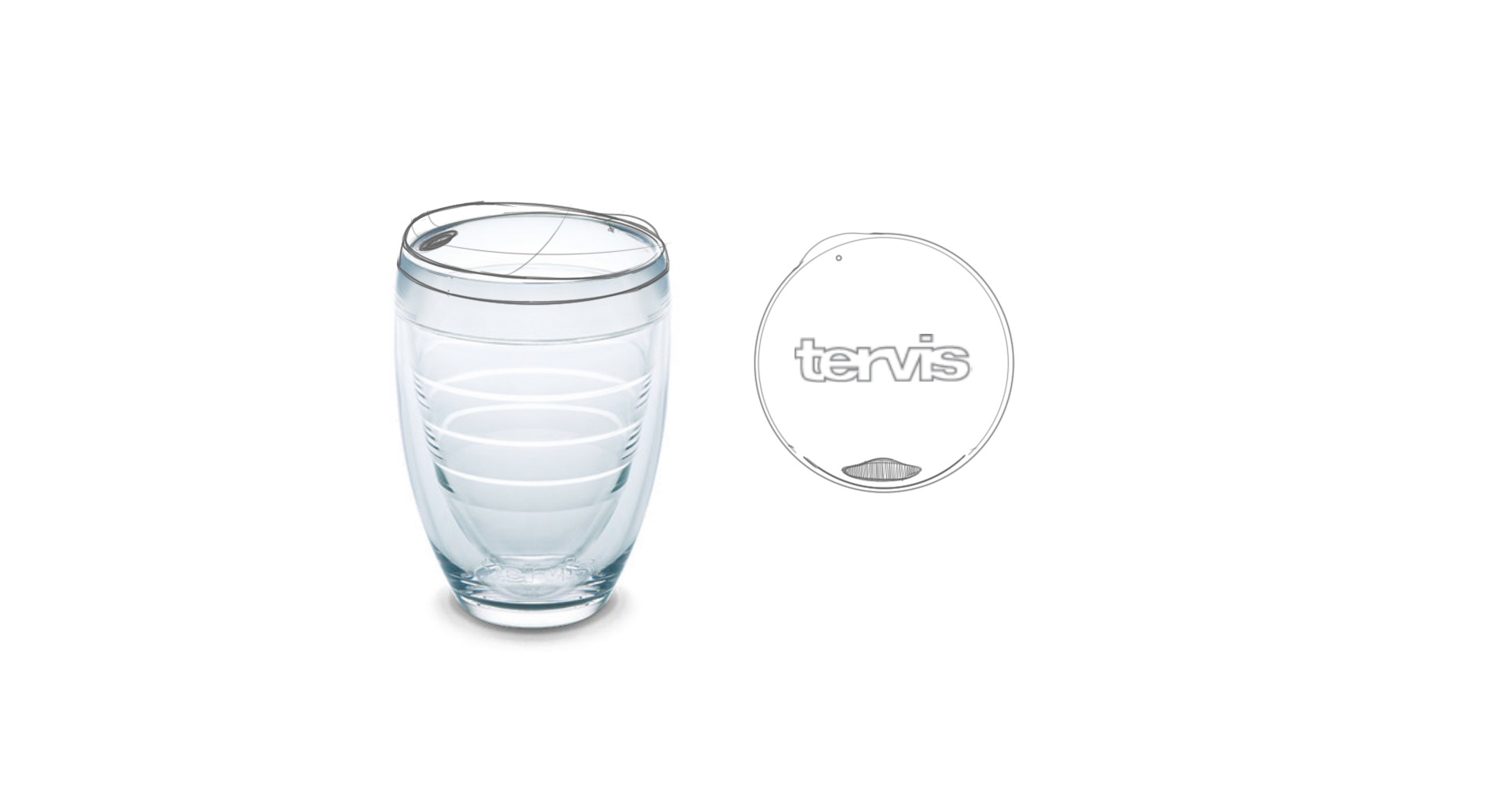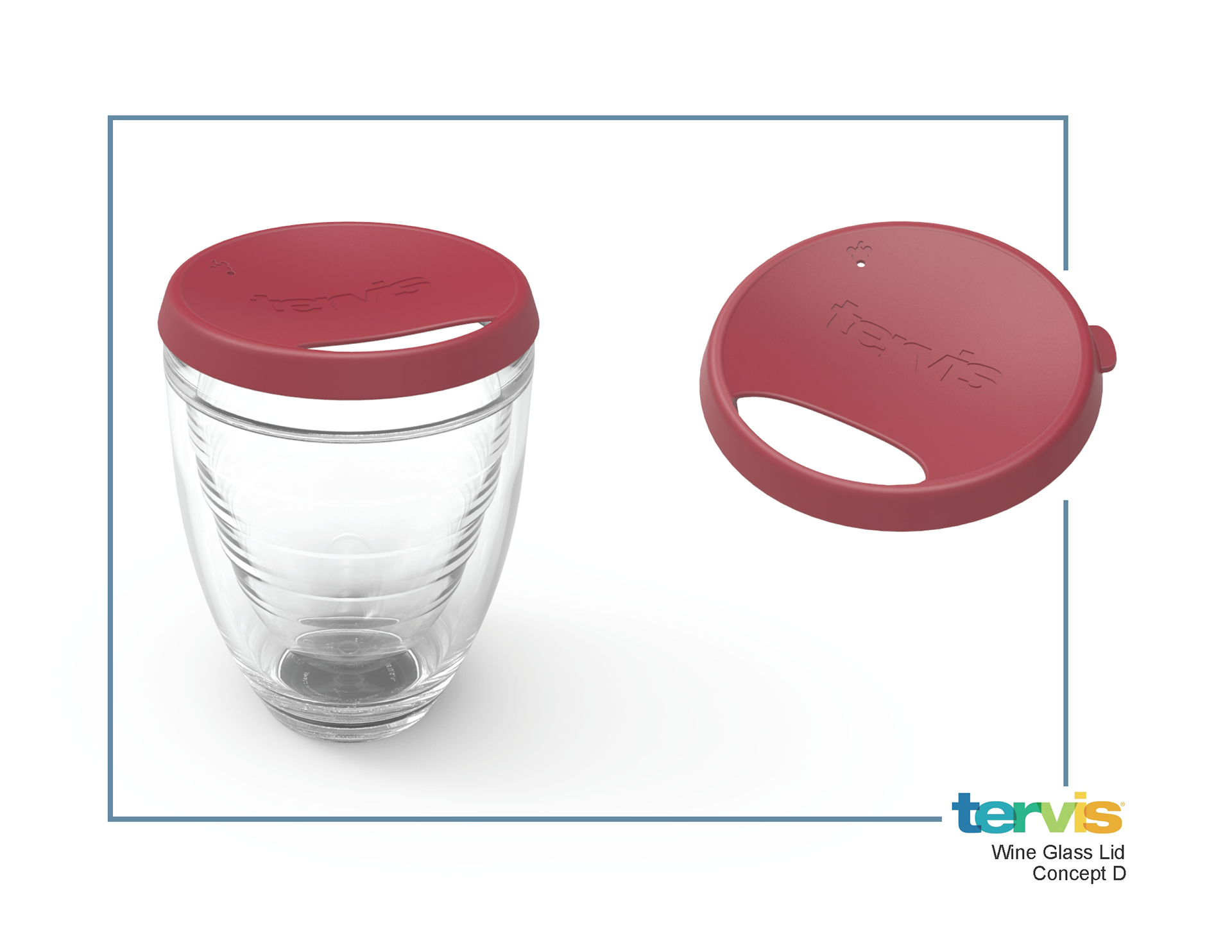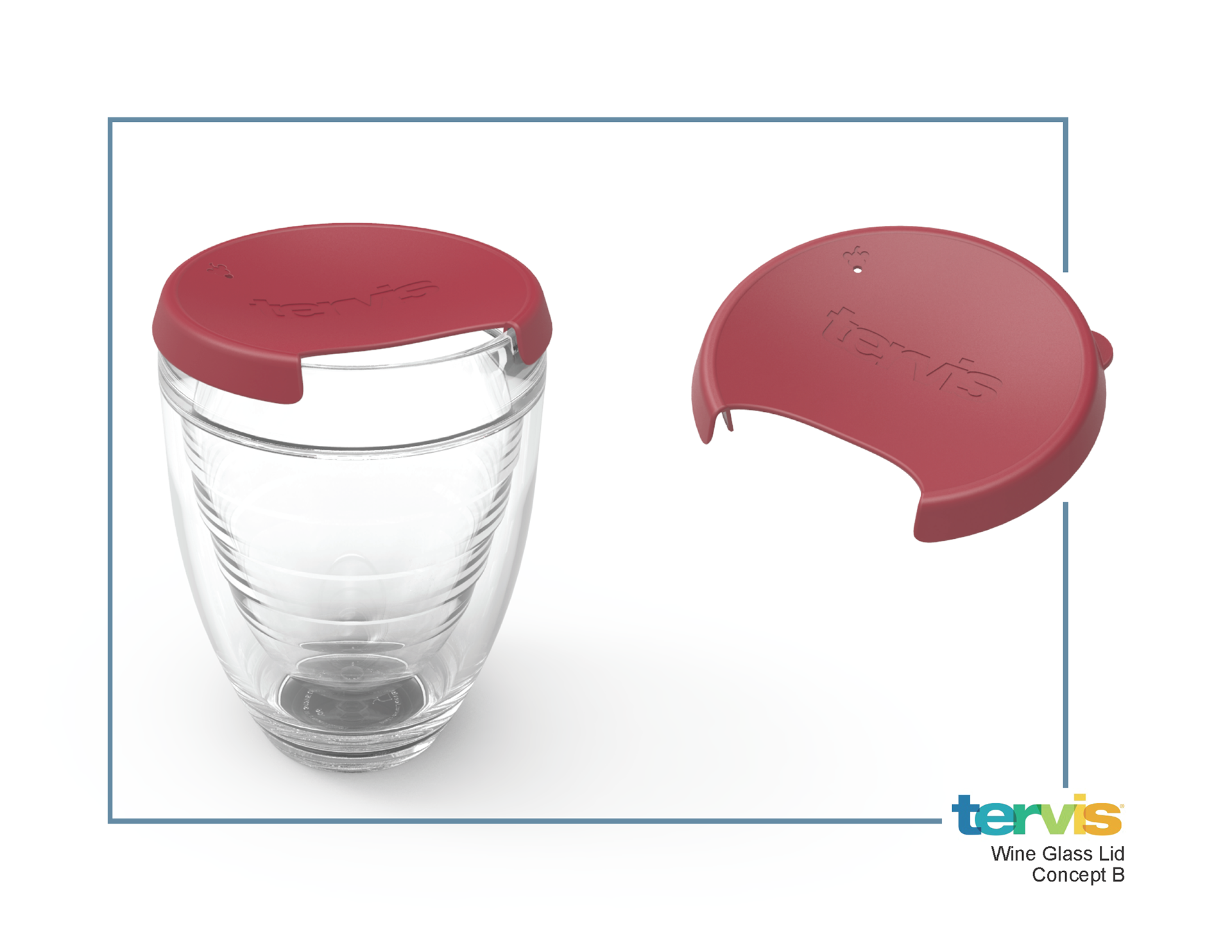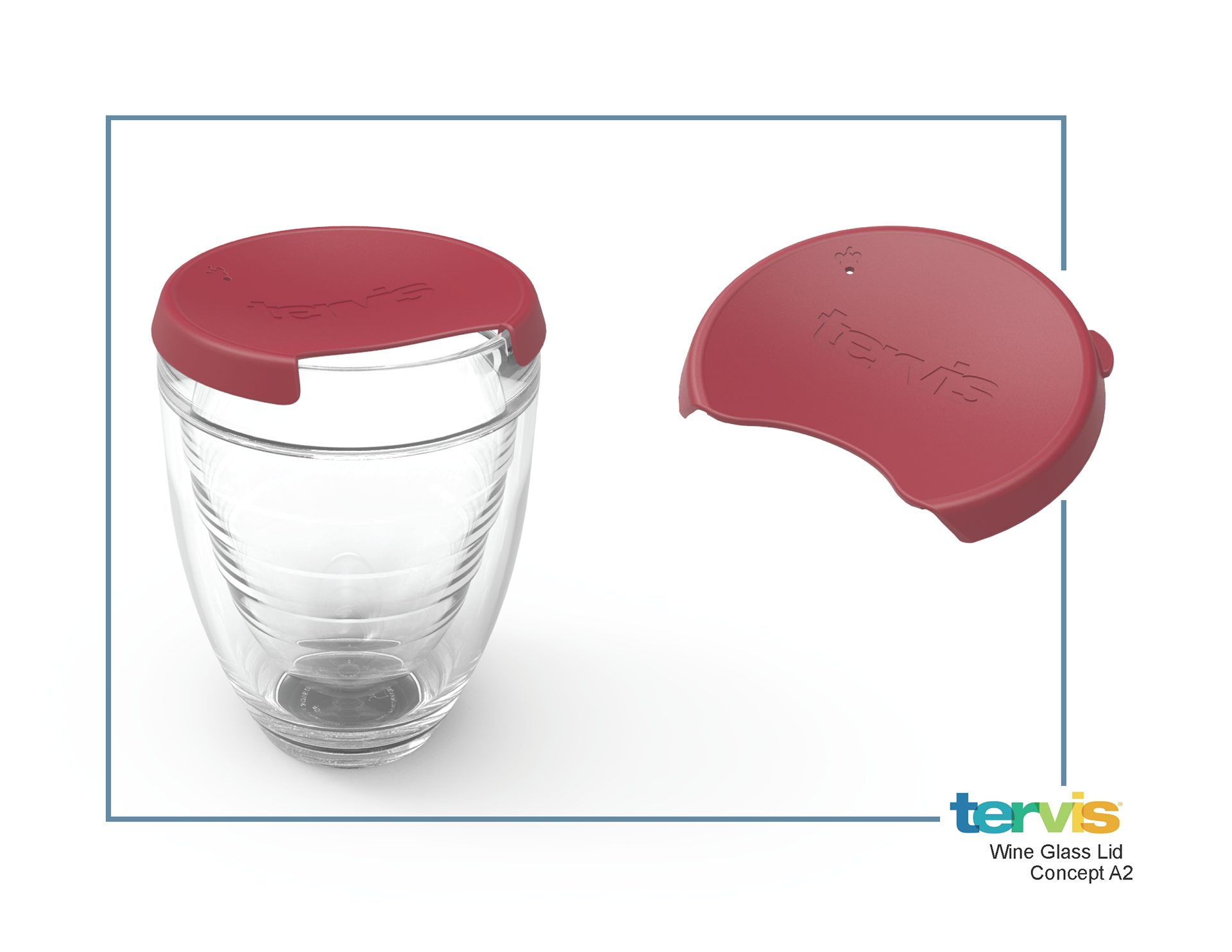 We also worked on a product marketed toward adolescents. The Junior Water Bottle is a sturdy, easy-drinking portable product that can fit in any lunch box and clip to any backpack.